COMPANY PROFILE
WELCOME to the fabulous world of colors & fashion at the choice fashions
. The name has been rising on the horizon since 40 years but we still have a lot to offer in this competitive world of trends & to mark this we have set our objectives to - Trust , Quality , Design , Speed & Complete Customer Satisfaction . A fine team of professional' s took up this task and established a Garment Manufacturing & Exporting unit, which has all the modern and state of the art machines - for both stitching and finishing, which can handle very efficiently all garments with any degree of sophistication & details.
Right from ladies hi fashion skirts, tops, blouses tunics, vest & men' s smart casual shirts along with kids wear we can provide the best in terms of quality , service & satisfaction
---
DESIGN STUDIO
The experts came in from America and helped us do our Design Studio and Showroom. The display area of thousand square feet - a sort of history of garments, together with array of Swatches predicts the futuristic fashion and enables the designers to translate their artistic inclinations. The choice fashions was established & is operational for the last 40 years. the choice fashions is situated in the clean environs of Sitapura industrial area which is just a 20 min drive from the heart of Jaipur & 10 min drive from the International airport.
---
STRONGHOLD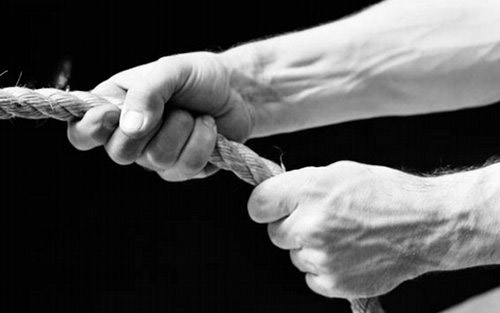 Woven fabric is our strong hold. We are doing approx. 95% qtys in different qualities of cotton, viscose and polyester products. The woven garments with all over beads/ embroidery ( dori, ari or machine etc) are our main stand. Besides that we are also engaged in fabrics such as cotton crepe , Georgette, Y/ D Plaids from South India, Rayon Cotton Blends, chiffon, silk ,taffeta, shantoon etc So far we have successfully executed Several Hundred Thousand of pieces in these fabrics since our incorporation in garment exports.
Currently we are doing about 100% production in house and to maintain our objective of quality the entire Embroidery Cutting finishing and Packing of the garments is done In - House.
---
BUSINESS ASSOCIATES
Our Business Associates importers are in the United States of America, Canada, United Kingdom, France, Japan, Italy, Mexico, & few other east European countries. We are already servicing Big Names in the U.S.A. like Kohl's, Zara, Item eyes, Adorable, New look for UK, MIM,coline for France OBS,Coin FOR ITALY .